Peter Potter awarded the Legion d'Honneur
We are delighted for Peter Louis Potter who has been awarded the Chevalier of the Legion d'Honneur in recognition of the part he played in the liberation of France with 626 Heavy Bomber Squadron based at RAF Wickenby.
This medal was presented to him by the French Honorary Consul Captain François Jean on behalf of the French president. Peter is always most appreciative of the RAF Benevolent Fund so he asked for this to be presented at Princess Marina House where he could be amongst the friends and staff who have given him so much support in recent years.
This picture is of Peter on Remembrance day 2016, wearing his decorations.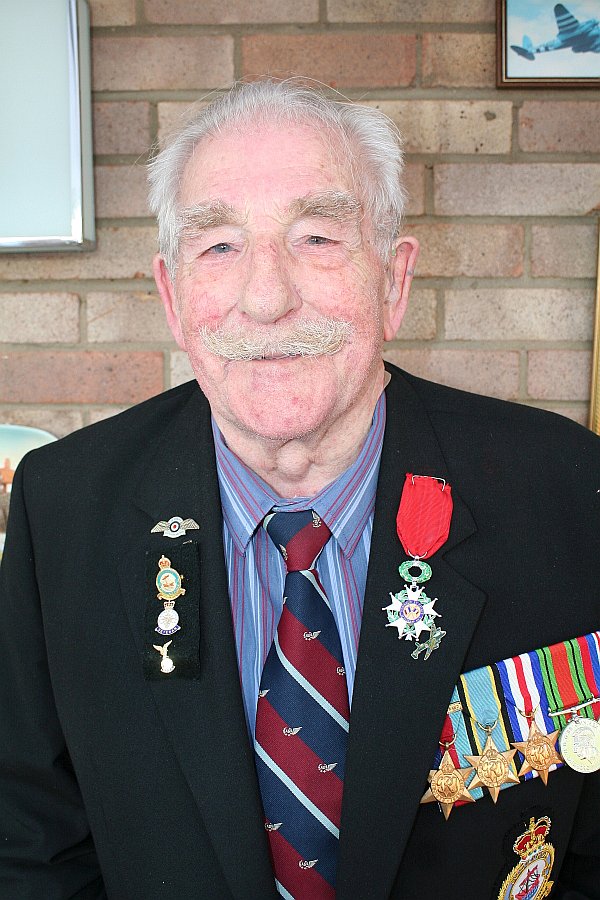 Date of notice:
Saturday, 2 November 2019